Archery Open Day 2020
Sunday the 12th April from 1pm til 4pm

Our open day for 2020 is to be held on Sunday the 12th of April, from 1-4pm. There's no need to book in advance, just come along to our ground at the Washlands Sports Club to join in.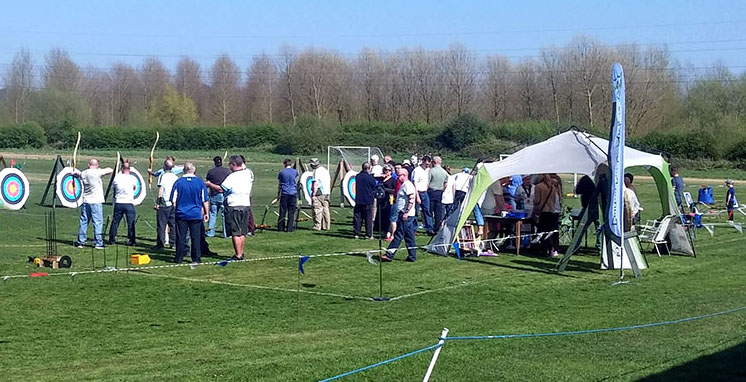 To have a go at archery, it costs £5 for adults and £3 for juniors. All equipment is provided, you'll be shown how to shoot with one-to-one coaching, and you can shoot as many arrows as there is time for.
Demonstrations will be on-going from our junior and senior archers, and our members are only too happy to talk about their equipment and favourite aspects of the sport. 
Refreshments are available throughout the day, and all money raised is donated to the MENCAP CREST group.